Cultural Connections Teaching Resource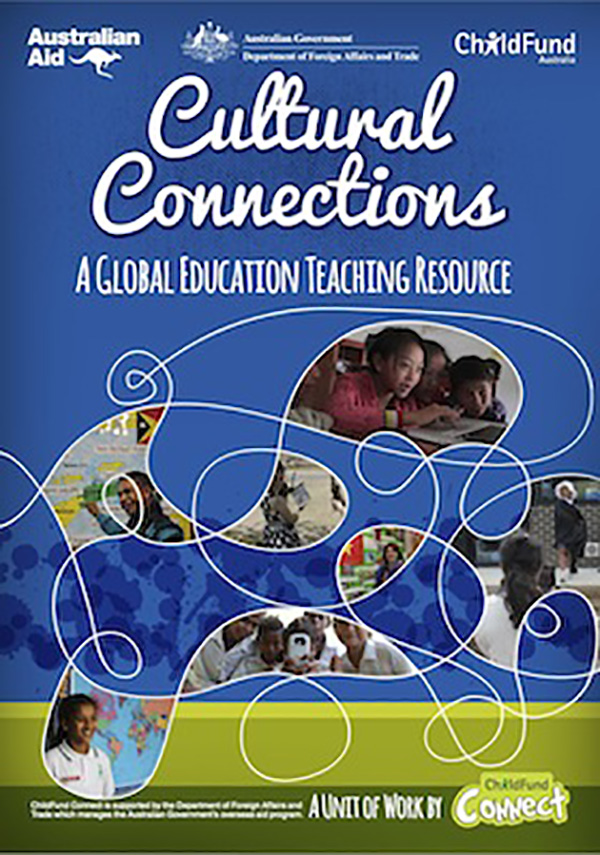 Cultural Connections is a new, free Global Education resource by ChildFund Australia. It has been developed to support the Australian Curriculum's focus on intercultural understanding.
It is appropriate to students in their last years of primary school in HSIE, Geography, English, Civics and Citizenship. It is especially appropriate to teachers wishing to integrate technology into their classroom program.
'Cultural Connections' is presented as a unit of work written using the conceptual framework model developed by Bronwyn MacLeod at UNSW. 
A range of practical and innovative lesson activities encourage critical thinking and an appreciation of cultural diversity. This resource has been developed to support and extend the ChildFund Connect program which connects children in Australia, Laos, Timor-Leste and Vietnam.
The unit draws on media resources produced by children involved in the program. It also allows students to create their own short films and photostories based around cultural understanding.